Set up, implementation and management of project controls system to enhance project and contract management of large-size infrastructures and buildings projects.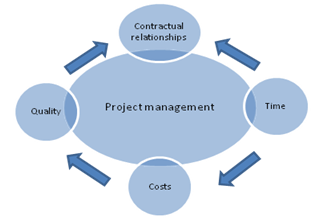 Setup, implementation and direction of project controls systems for large-size infrastructures and buildings projects: instructions to bidders, project controls specifications, project controls implementation, project controls management.
Improvement of project management systems (organization, PMO, procedures, contractual prescriptions, tools).
Advanced project planning and scheduling support for mega-projects.
Due diligence to assess project progress, current critical path, recovery plan development).
EVM (earned value management), cost management and cost engineering.
Forensic scheduling delay analysis, EOT (extension of time) assessment and claim management.
P6 implementation.
How can I help you?
I work as a free lance consultant joining your team for the period needed to undertake the assignments. I can also join your team for a long period to undertake specif roles as a senior project advisor, project manager Client side, project controls manager, project planning consultant and claim expert.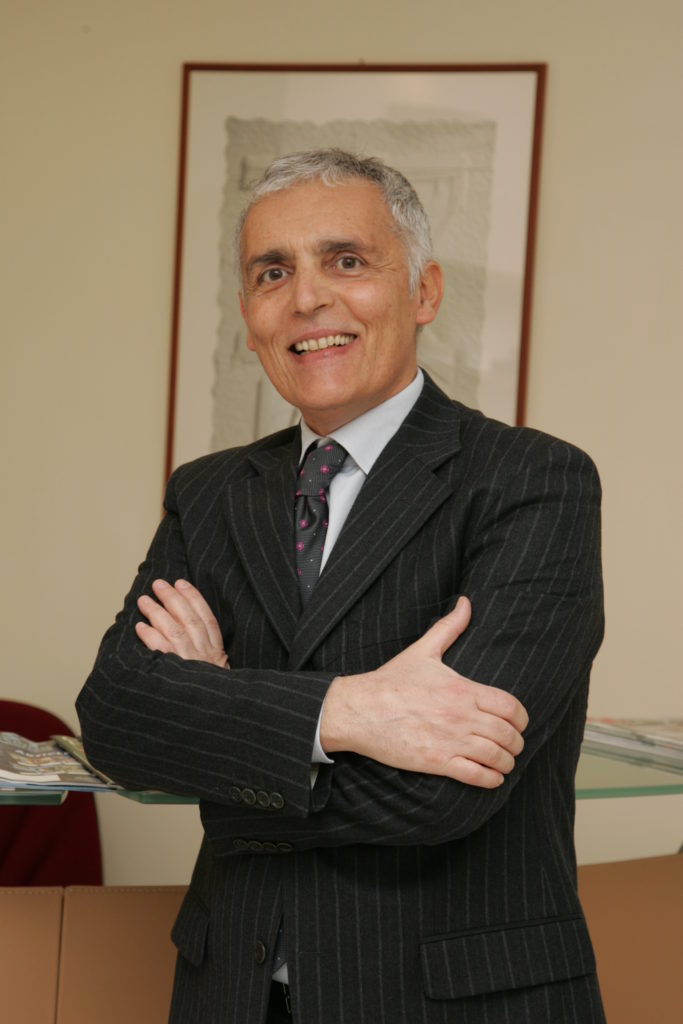 I usually work on behalf of project management consultancy (PMC), client side, as well as for EPC contractors, engineering firms and governments entity. See my CV.