Mastering planning and scheduling: monitoring critical paths
What about if you have more than one critical path on your project?
You may have more critical paths but you can have only one longest path which is certainly the most important "path" under the focus of the project manager.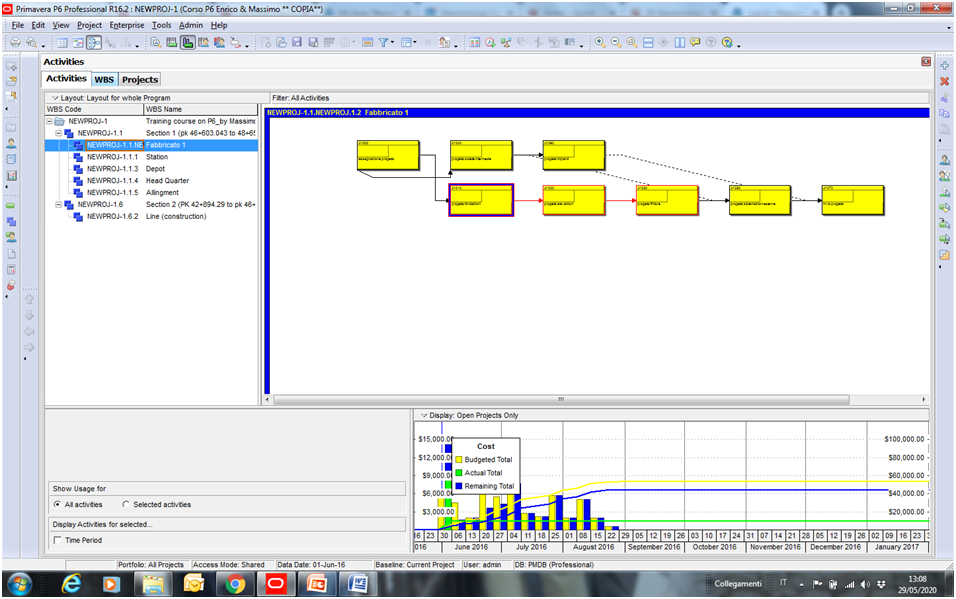 The problem is that critical paths and longest path change continually and the project manager should focus on the current critical paths as well as on current sub-critical paths, which can become "critical" or "longest" and they will certainly if the project manager doesn't take the right corrective actions.
Managing longest, critical and sub-critical paths is a matter of risk management. Technical speaking, it requires the so called "float management" (Total and Free Float, as minimum), which, in turn, depends upon many factors included contract specifications, nature of project (which dictates the hard-logic sequence of works), project organization and procurement strategy adopted and roles of key Stakehoders.
In essence, "float management" becomes the means by which PM can focus on the evolution of longest, critical and sub-critical path.
Obviously, you need a robust CPM logic-network which represents the project. Developing a comprehensive project plan with a robust CPM network is one of the most challenging and interesting activity in project management.
It requires a combination of experience, skills in planning and scheduling as well as of technical acumen, supported by the knowledge of contractual terms. For these reasons it is also crucial to set up project planning and scheduling procedures to guarantee that schedule update is performed properly.