The best four books to read about project management
If I had to suggest the best books to read about project management, I would certainly recommend the following four books; I studied them (not only read):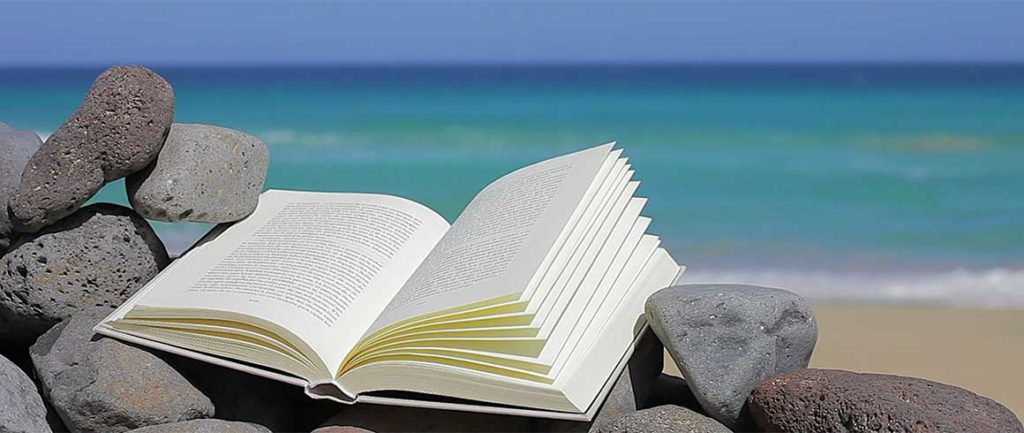 This is one of the most important book in the field, it is a comprehensive guide to project management as a "system":
Project Management — A Systems Approach to Planning, Scheduling and Controlling by Harold Kerzner.
Very helpful as more focused on project controls as well as on advanced methods and techniques:
Effective Project Management Through Applied Cost and Schedule Control, by James. A. Bent.
If you work in the construction sector you need a solid base of "contracting":
Construction Contracting, by R. Clough, A. Sears.
To be introduced to the project management from the scratch; nowadays I would still recommend the classic book:
Managing High-Technology Programs and Projects, by Russell A. Archibald.
Project management is a "system"of thinking, a kind of "culture" which drive you to see business from a different perspective. This is the book which leaded me developing career in project management. Russell A. Archibald is one of the most important author in the field of project management and he influenced generations of people in the last fifty years, working in different industries . He was among the founders of PMI (Project Management Insitute); fellow of the Project Management Institute (PMI®) (founding member No. 6).