Test your project controls system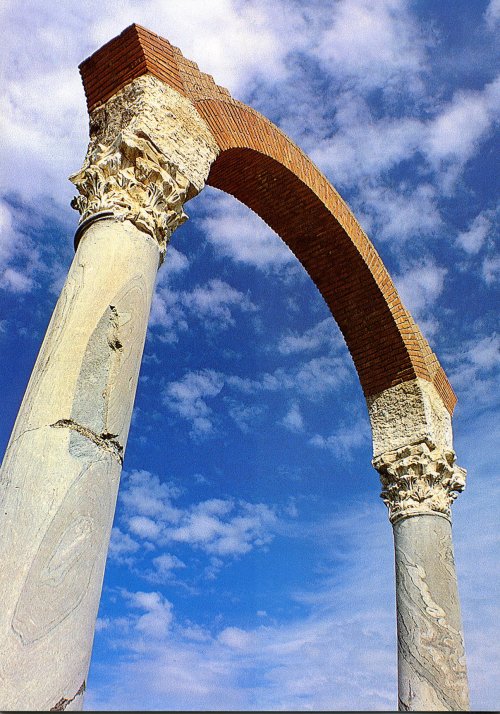 Scope of a Project Controls System
In essence, the scope of a project controls is streamlining and enhancing the management decisions; the main capabilities of a project controls system can be summarized in four points:
Providing a valid support in defining and developing the project baseline;
Providing flexible and realistic means in measuring and assessing actual progress vs. planned baseline, by allowing an articulate analysis of the progress and performance achieved, accordingly to WBS/OBS/CBS structures;
Detecting and assessing as earliest as possible any possible event or situation which may impacts the progress of the project;
Producing reports which could be obtained at different levels of details, tailored and customized to specific needs.
Test your project controls system: can you answer all these questions?
What is the actual percent completion "to date" of the project? What is the planned percent completion "to date"? Are you able to measure physical vs. economical percent completion as well as the schedule progress? Are you able to monitor critical/subcritical paths and total float consumption?
Do you get regular updates and reliable estimates of the expected completion date and of the intermediate contractual and management milestones?
Does the organization match the needs of the current status of the project? Do you have an updated estimate of the resources (internal and external) effort necessary to respect the next milestones?
Do you have an updated and reliable estimate of the costs to complete and cost at completion of the project?
Are you able to evaluate the performances obtained and the productivity to improve them?
Is there a structured risk plan for the project in relation to events that could hinder its expected performance?
Are you able to analyze and evaluate the project changes effectively in terms of cost and time impact?
Are the management of the project and the company's top management satisfied with the information they receive regularly about the "progress" of the project(s)?
Are the Client and other key Stakeholders satisfied with the information they receive regularly regarding the "progress" of the project?
Do you have effective tools to consolidate in the company the experience and knowledge (lessons learned) achieved on the project?
Set up and implementation of the project control system
In real application, especially on large size projects, it is necessary a preliminary study of the project and its context, as well as of the contract scheme, in order to design the project controls system in all its components: organization, processes modeling, contractual and procedural framework (i.e. project controls prescriptions and project controls procedures), which must be integrated with the whole set of project management and governance procedures. This is necessary also to implement properly the earned value management (EVM). A key sub-set element of the project control system stands on the progress measurement .
Copyright secured by Digiprove © 2020 Massimoluigi Casinelli