My blog: beyond project controls
Project controls is the heart of project management.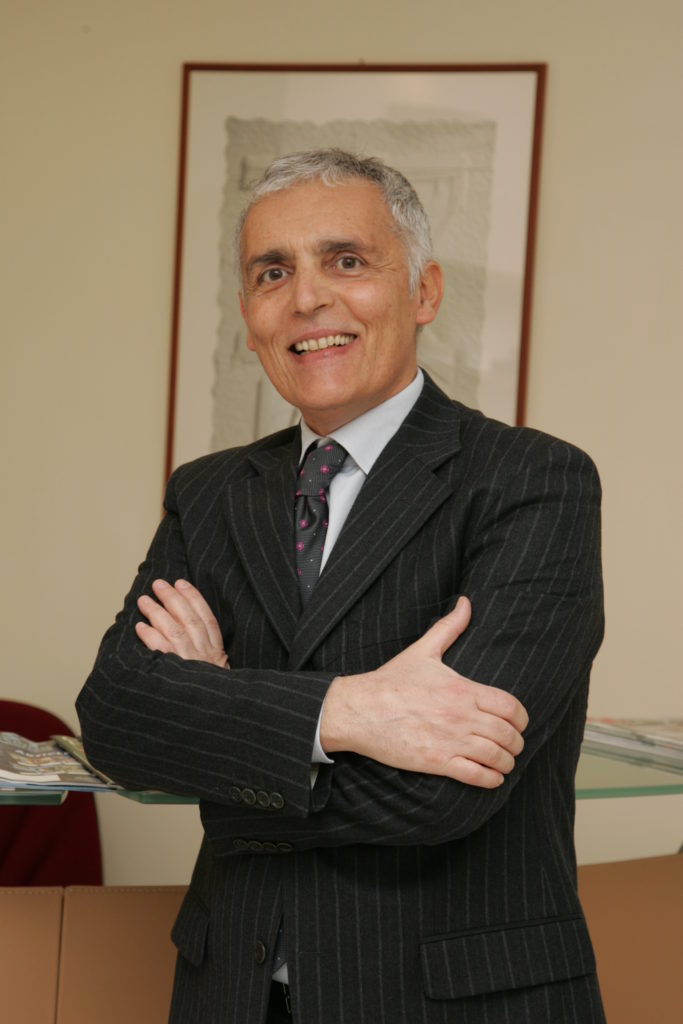 I wish present my blog: "beyond project controls". Why this title? Project controls has so many implications that it is difficult to mark the borders; however it expands continually, like any other discipline. My view of project controls is focused on the concept of the integration of project controls elements. Controlling a project involves many processes and a project controls system has implications with organization, business policies and, virtually, with all project management processes and disciplines.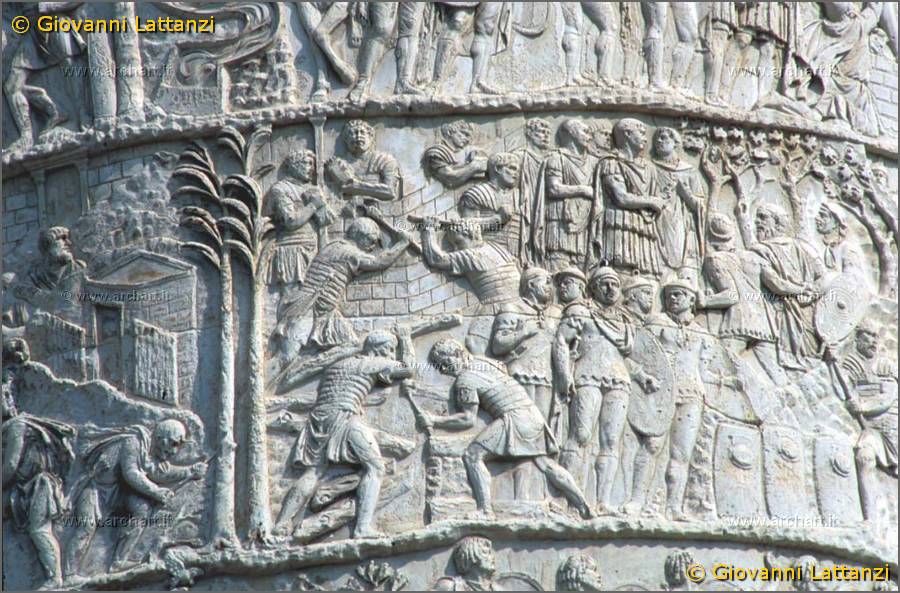 An example: the importance to manage and improve contractual relationships, a new parameter in addition to those traditional of time, cost, quality.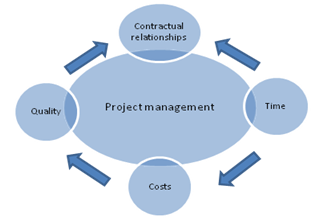 "Beyond project controls" deals also about topics specialized topics like float mapping, delay claims management, eraned value management, as well as of project organizing.
To conclude the introduction to this blog, I wish express my perception about the evolution of project controls; I believe our discipline should become more focused on "strategic project management" giving emphasis to processes of strategic planning, as well as to methods and approaches targeted to a better integration with other project management processes, in order to enhance capability of the Owner as well as of the Contractors, taking into account their respective needs of project management.
Good reading and thank you in advance for your comments,
Copyright © 2019-2021, "Beyond project controls" – Tutti i diritti riservati.
Copyright secured by Digiprove © 2020 Massimoluigi Casinelli