Construction delay claim management: a better strategic approach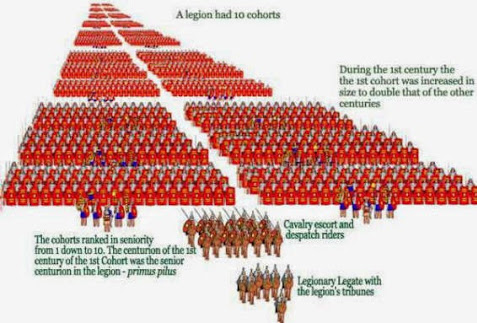 Construction delay claim management: a better strategic approach
No matter what best practices of project controls are put in place, unfortunately delay and disruption especially on large and/or complex projects are almost inevitable…and most construction claims are delay-based.
Introduction
It is documented that claims are constantly increasing in the construction industry and yet the best practices of project management / controls. On the other hand it is also known that at the base of a large part of the claim there is just the "delay", also for those regarding the loss of productivity.
Working on the preparation of construction delay claim I have often observed that the lack of integration between planning & scheduling with contract administration and related communication processes, combined with the inadequacy of the document controls system, lead the Contractor to submit claims not well documented, in particular for those based on "delay", where CPM-based schedules play a fundamental role for forensic planning. I believe that much more effort should be dedicated since the tender stage and during the initial project development stage when project the controls plan, risk management plan and procurement plan will be fully developed and implemented; at this stage, also a specific claim management plan/strategy should be defined and developed taking into account a best integration among the processes hereafter described, in order to increase the effectiveness of claim management.
Goal
Management of claims based on delay and/or loss of productivity (disruption) requires a more integrated process between project controls and contract management. In case of large and/or complex projects there might be the need of a dedicated team in claim management, composed of appropriate construction professionals.
The basis of an effective claim management are three interrelated processes:
A. The development and periodic update of a comprehensive master programme (i.e. project baseline schedule) in compliance with the contractual requirement, but also to specific "technical" requirements in order to be effectively used in forensic planning, in particular in the most frequent case of concurrent delays.
B. The setting up and maintenance of a "project archive" which allows tracking all events and information regarding the project progress; the need of a project contemporaneous recording system is widely recognized a key component for claim management; in my experience, as project controls manager/consultant, an additional effort should be undertaken to get a better integration between project archive and planning & scheduling system, and this can be achieved by empathizing specific functions already exiting in some advanced project management tools.
C. An accurate communication process, in accordance with contract requirements, which requires a periodic planning (monthly or bi-weekly) of the communications to be prepared and processed towards the Client (project owner) and / or to the sub-contractor, regarding the events potentially impacting the schedule and /or the project progress, RFI (requests for information), submission of potential changes (required by the owner or proposed by the contractor) and, of course, the communication of the detected delays (i.e. notice of delay) to be promptly notified (as prescribed by contract) to the Client. A key component of communication process is obviously the change management procedure.
The proposal
My proposal is aimed at strengthening the three processes above described, through the full implementation of claim and contract management procedures, integrated with project controls system and based on international best practices.
Thank you Massimo,
This article was post the first time on my linkedin profile on 7 October 2016